zurück
8. Renewable energies – 8.3 Wind power (teacher instructions)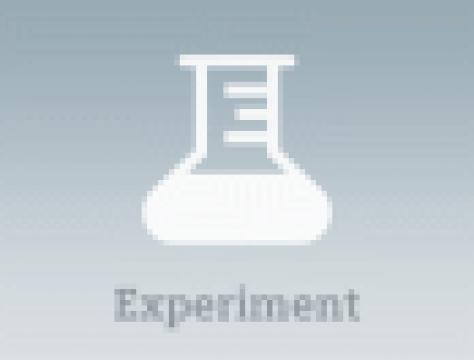 Nutzungsrechte
Creative Commons Lizenz: CC BY-SA 4.0 INTERNATIONAL
Vervielfältigung und Verbreitung erlaubt. Unter den identischen Bedingungen. Namensnennung erforderlich.
Herkunftsnachweis
"8. Renewable energies – 8.3 Wind power (teacher instructions)" von Dr. Ramon Leyendecker,
lizenziert unter
CC BY-SA 4.0 INTERNATIONAL
Herausgeber/-in
Siemens Stiftung
Experimentation instructions: Background information on the content and practical information on conducting the "Wind power" experiment.
Wind power is one of the important sources of energy for a sustainable energy supply.
The experiment shows the basic function of generating electrical energy using wind.

Weitere Medien aus dieser Sammlung:
Das könnte dich auch interessieren
Medien im thematischen Umfeld