zurück
8. Renewable energies – 8.1 Solar cell (student instructions)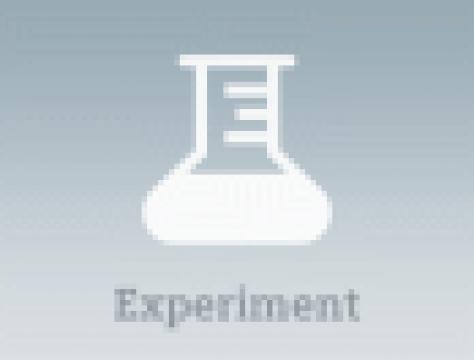 Nutzungsrechte
Creative Commons Lizenz: CC BY-SA 4.0 INTERNATIONAL
Vervielfältigung und Verbreitung erlaubt. Unter den identischen Bedingungen. Namensnennung erforderlich.
Herkunftsnachweis
"8. Renewable energies – 8.1 Solar cell (student instructions)" von Dr. Ramon Leyendecker,
lizenziert unter
CC BY-SA 4.0 INTERNATIONAL
Herausgeber/-in
Siemens Stiftung
Experimentation instructions: Detailed instructions and questions for students on conducting the experiment "Solar cell".
The question "What are the voltages and currents of one solar cell in different lighting conditions?" shall be answered by experimenting.
Information and ideas: One item deals with "Technical application and vocational orientation".

Weitere Medien aus dieser Sammlung:
Das könnte dich auch interessieren
Medien im thematischen Umfeld