zurück
4. Noble and base metals – Vocational orentation – Intro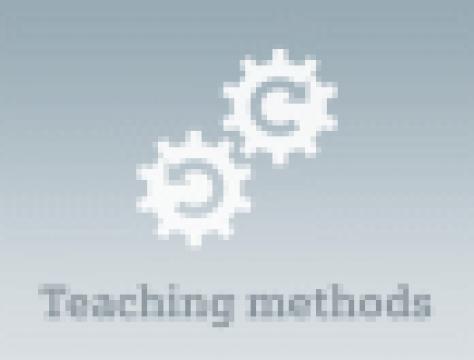 Nutzungsrechte
Creative Commons Lizenz: CC BY-SA 4.0 INTERNATIONAL
Vervielfältigung und Verbreitung erlaubt. Unter den identischen Bedingungen. Namensnennung erforderlich.
Herausgeber/-in
Siemens Stiftung
Teaching methods: Teaching methods for the teaching unit "Vocational Orientation – Noble and base metals".
Short outline of the topic and suggestions on teaching methods.
As teaching methods for the teacher.

Weitere Medien aus dieser Sammlung:
Das könnte dich auch interessieren
Medien im thematischen Umfeld