zurück
4. Noble and base metals – 4.1 Metals and nonmetals (teacher instructions)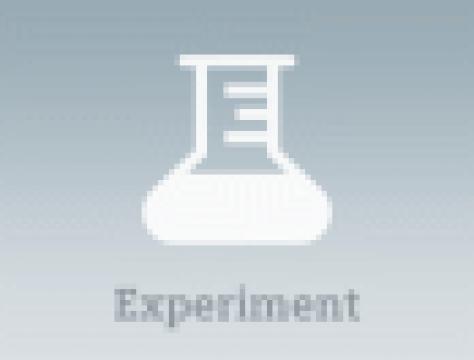 Nutzungsrechte
Creative Commons Lizenz: CC BY-SA 4.0 INTERNATIONAL
Vervielfältigung und Verbreitung erlaubt. Unter den identischen Bedingungen. Namensnennung erforderlich.
Herkunftsnachweis
"4. Noble and base metals – 4.1 Metals and nonmetals (teacher instructions)" von Dieter Arnold,
lizenziert unter
CC BY-SA 4.0 INTERNATIONAL
Herausgeber/-in
Siemens Stiftung
Experimentation instructions: Background information on the content and practical information on conducting the "Metals and nonmetals" experiment.
Metals are important building materials for many technical devices.
But they are also used as electrical conductors.
To test whether a metal is present or not, you can test the electrical conductivity of the material.
The results are also important for safely working with electric current.
We can protect ourselves from electric current through electrical insulators, which are not conductive.
One item deals with "Technical application and vocational orientation".
Information and ideas: Introduction through questions:
• What metallic objects are you familiar with?
• Which of the materials that we have passed around are metals?
Weitere Medien aus dieser Sammlung:
Das könnte dich auch interessieren
Medien im thematischen Umfeld