zurück
2. Separation methods – 2.3 Activated carbon purifying drinking water (student instructions)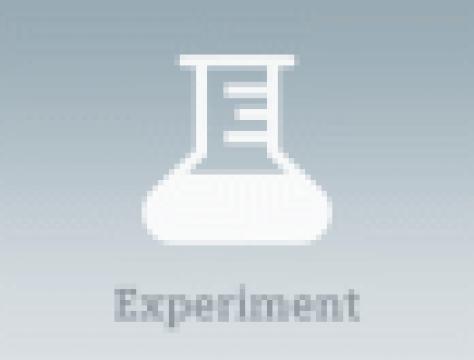 Nutzungsrechte
CC BY-SA 4.0 international
© Siemens Stiftung 2019 (CC BY-SA 4.0 international)

Herausgeber/-in
Siemens Stiftung
Experimentation instructions: Detailed instructions and questions for students on conducting the experiment "Activated carbon purifying drinking water".
The question "How would you remove substances like dyes, flavourings, fragrances and bacteria from drinking water using activated carbon?" shall be answered by experimenting.
Information and ideas: One item deals with "Technical application and vocational orientation".

Weitere Medien aus dieser Sammlung:
Das könnte dich auch interessieren
Medien im thematischen Umfeld