zurück
1. Properties of matter – 1.5 Density of gases (teacher instructions)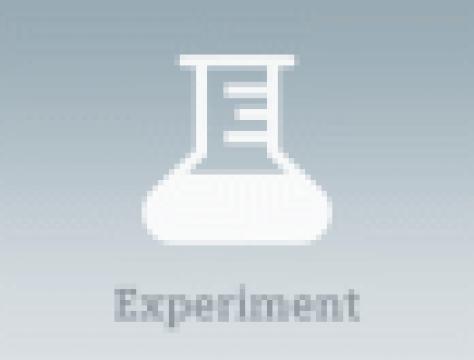 Nutzungsrechte
CC BY-SA 4.0 international
© Siemens Stiftung 2019 (CC BY-SA 4.0 international)

Herausgeber/-in
Siemens Stiftung
Experimentation instructions: Background information on the content and practical information on conducting the "Density of gases" experiment.
In all occupations that work with gases the handling of technical and natural gases is important.
Therefore the students should be able to determine the density of gases.
The introduction to the experiment could be through storytelling.
One item deals with "Technical application and vocational orientation".

Weitere Medien aus dieser Sammlung:
Das könnte dich auch interessieren
Medien im thematischen Umfeld