zurück
1. Properties of matter – 1.4 Density of solids (teacher instructions)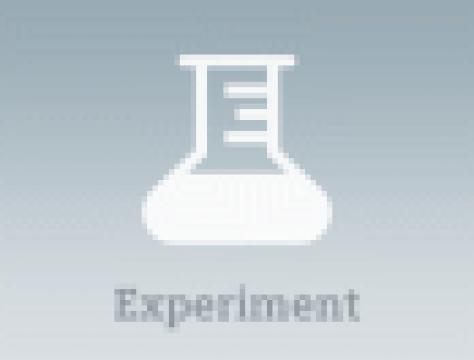 Nutzungsrechte
CC BY-SA 4.0 international
© Siemens Stiftung 2019 (CC BY-SA 4.0 international)

Herausgeber/-in
Siemens Stiftung
Experimentation instructions: Background information on the content and practical information on conducting the "Density of solids" experiment.
In all areas of technology, the density of the materials used is tested.
• As an introduction to the topic "Density of solids", you could have the students search for suitable materials for energy-saving cars.
• What qualities should the materials have so that the cars consume as little energy as possible? As an effective method, you can choose "think-pair-share".
One item deals with "Technical application and vocational orientation".

Weitere Medien aus dieser Sammlung:
Das könnte dich auch interessieren
Medien im thematischen Umfeld