zurück
1. Properties of matter – 1.3 Density of liquids (teacher instructions)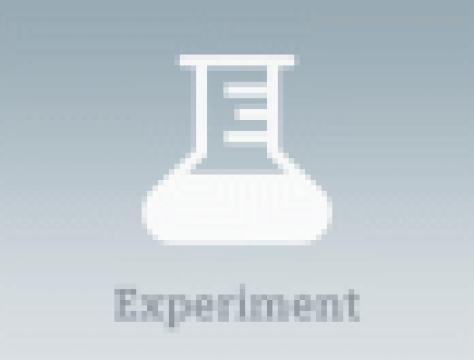 Nutzungsrechte
CC BY-SA 4.0 international
© Siemens Stiftung 2019 (CC BY-SA 4.0 international)

Herausgeber/-in
Siemens Stiftung
Experimentation instructions: Background information on the content and practical information on conducting the "Density of liquids" experiment.
Students very often have problems understanding the term "density".
For the students to understand the term "density" of liquids, you should ask a question for discussion: Students have to carry either 10 litres of water or 10 litres of cooking oil on a hike.
Which liquid would you choose? They will certainly discuss the "weight" and composition of the two liquids and realize that 10 litres of cooking oil are lighter because cooking oil floats on water.
Weight and volume must be considered together ? density (g/ml) = mass (g)/volume (ml)One item deals with "Technical application and vocational orientation".

Weitere Medien aus dieser Sammlung:
Das könnte dich auch interessieren
Medien im thematischen Umfeld